BLUE  LINE KENNEL

704-843-0944

LITTER ANNOUNCEMENTS

This page was last updated on: February 4, 2019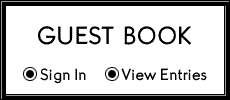 2000-2007 NO PART OF THIS SITE SHOULD BE COPIED OR REPRODUCED WITH0UT WRITTEN PERMISSION FROM BLUELINE KENNEL AND HEAVENSOWN WEB DESIGNS. TO CONTACT OUR WEB MASTER CLICK THE LINK BELOW.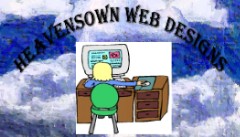 *PLEASE ONLY LEAVE COMMENTS IN OUR GUEST BOOK .

IF YOU WANT A REPLY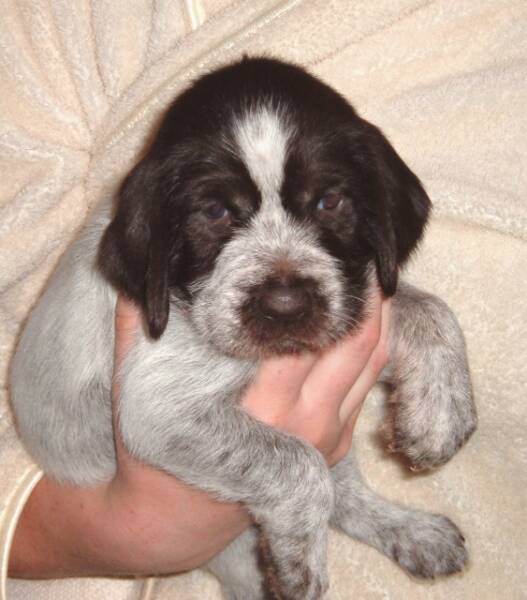 *Please note:  All GWP pups are born white.  Roaning and ticking develop later.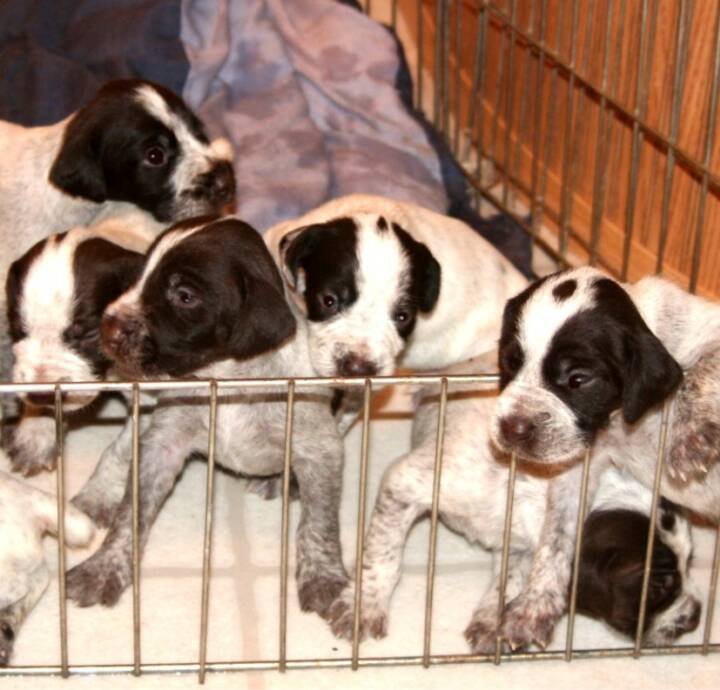 NEW LITTER due early April, 2019

This litter should produce top high drive hunting prospects.  This is the first time we have bred these 2, but they are both intense hunters, with excellent, reliable noses.  Pups from these 2 will need to hunt or have a job...They will not be couch potatoes.  Now accepting deposits. Please contact us to hold your pup. Pups are $1,200.  A $200 deposit will hold. Both dogs have all health clearances.  Just ask for copies.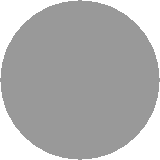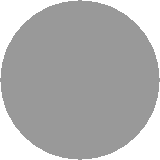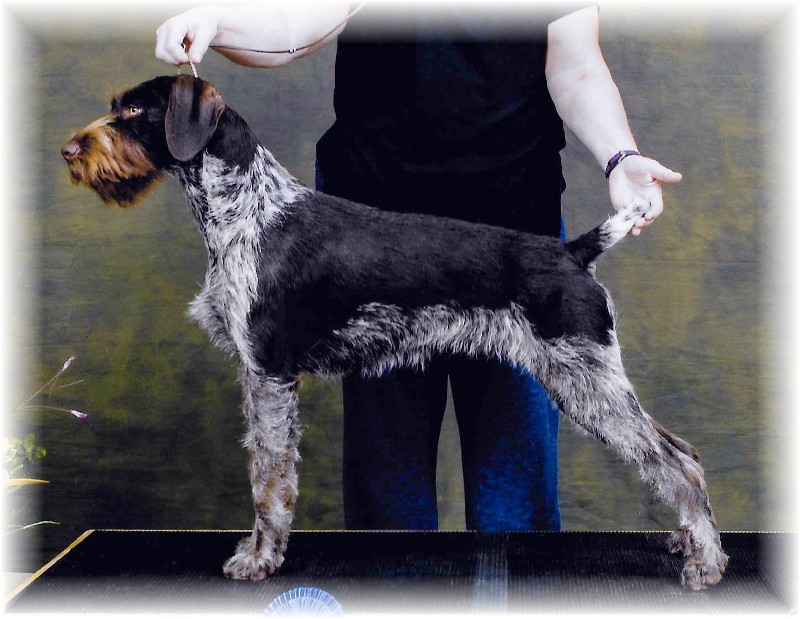 Jamaica, Storm/Ulli pup from 2016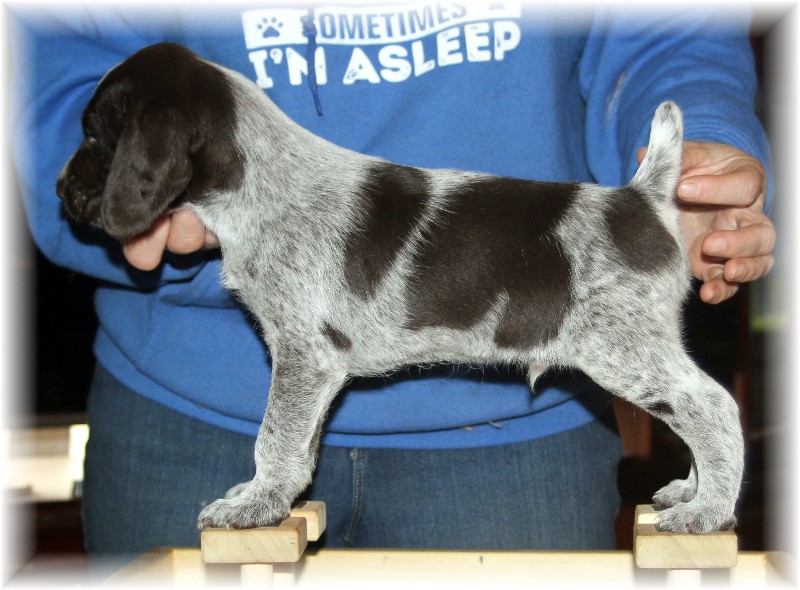 Cayman, Storm/Ulli pup from 2016


We use and strongly recommend NuVet vitamins.  Click here for more info.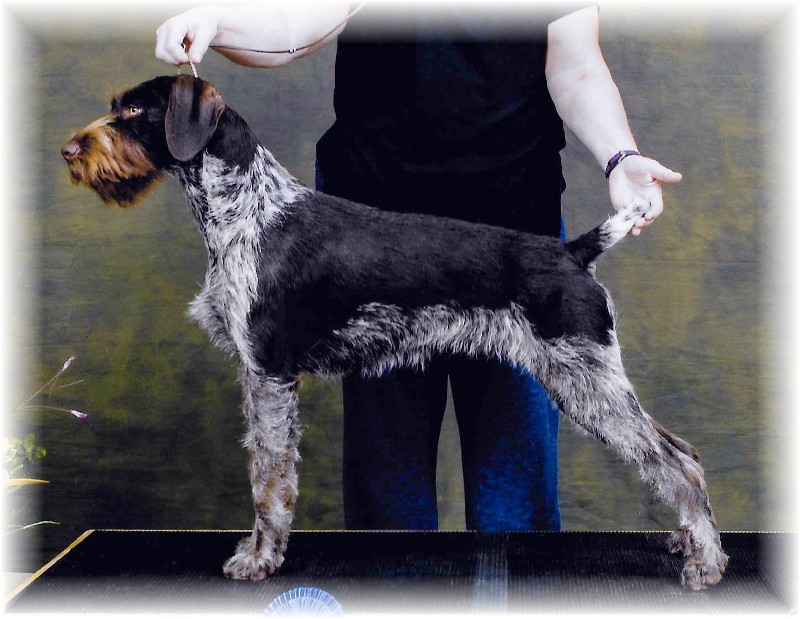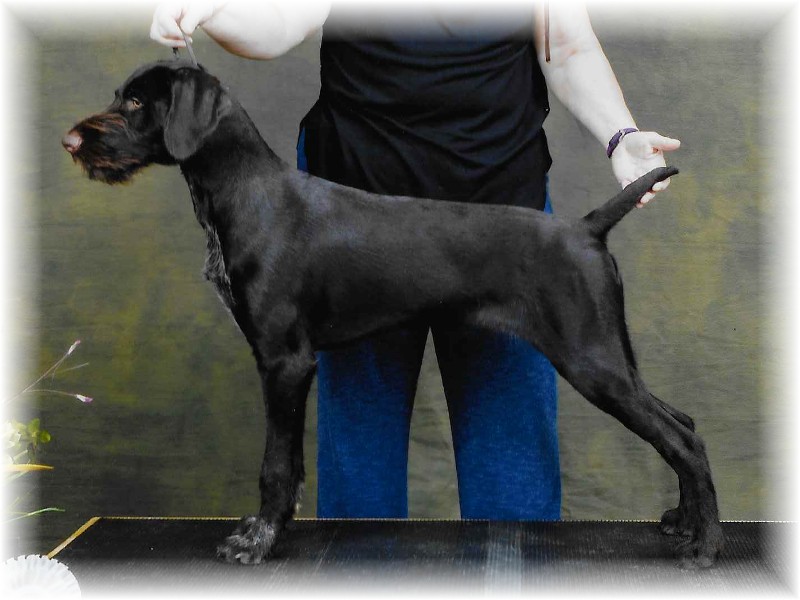 Blueline Jamaica Me Crazy                   X             TC's Stunning At Blueline

Jamaica is pointed in the show ring and has               Tazer has points in the show ring and is in

her JH. Penn Hip and OFA Hips,elbows,thyroid,          training towards his senior hunt title. He has ,

& cardio,and current eyes certification.                    Penn Hip, OFA thyroid & cardio, and current                                                                   eye certification.