BLUE  LINE KENNEL

704-843-0944

LITTER ANNOUNCEMENTS

This page was last updated on: May 25, 2017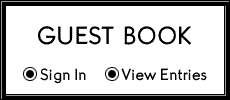 2000-2007 NO PART OF THIS SITE SHOULD BE COPIED OR REPRODUCED WITH0UT WRITTEN PERMISSION FROM BLUELINE KENNEL AND HEAVENSOWN WEB DESIGNS. TO CONTACT OUR WEB MASTER CLICK THE LINK BELOW.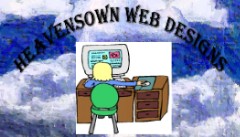 *PLEASE ONLY LEAVE COMMENTS IN OUR GUEST BOOK .

IF YOU WANT A REPLY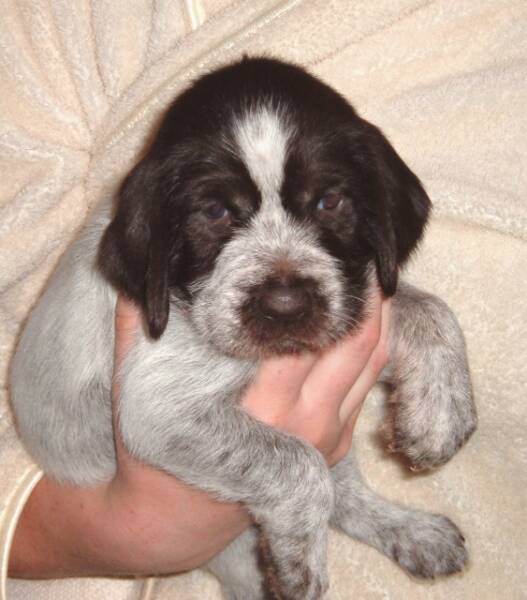 *Please note:  All GWP pups are born white.  Roaning and ticking develop later.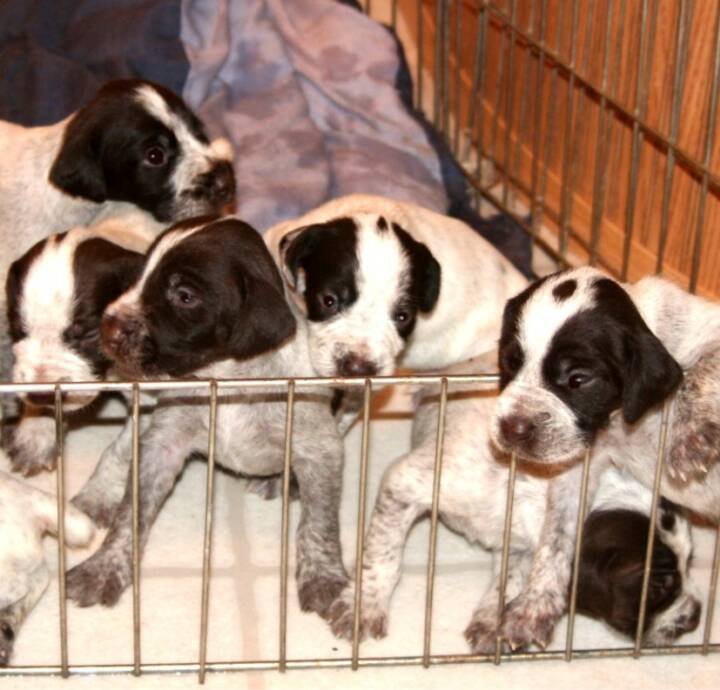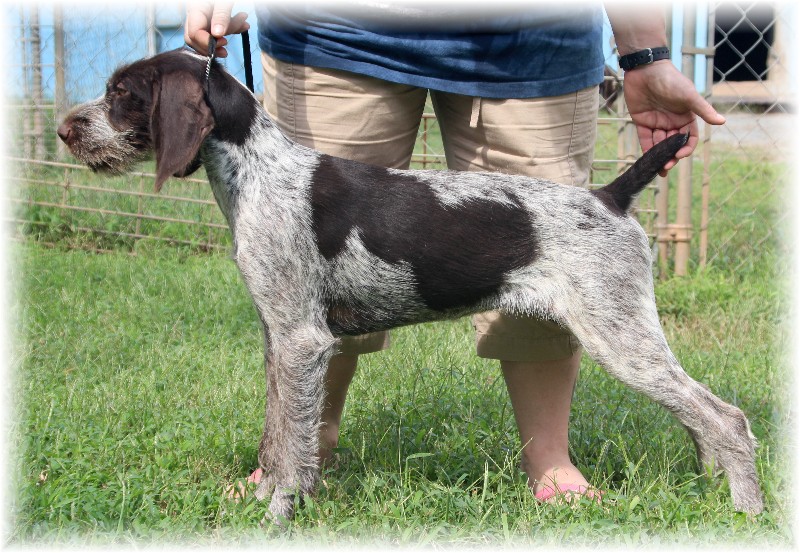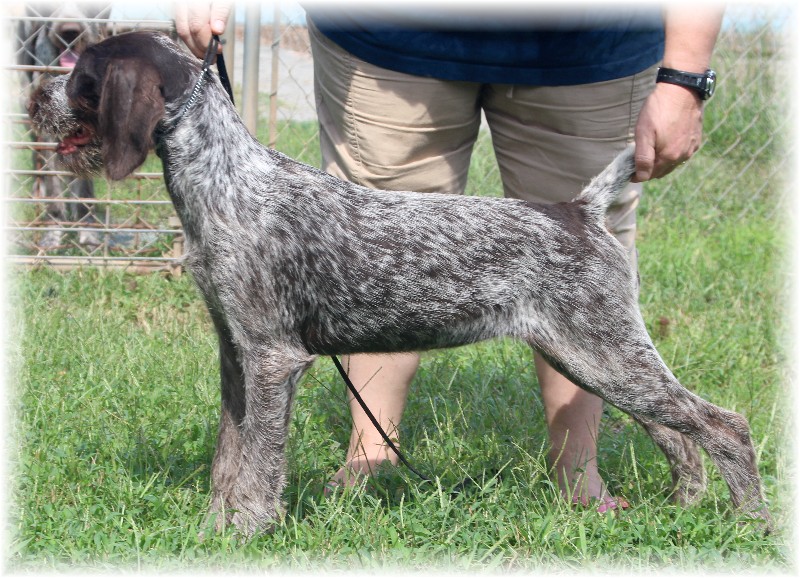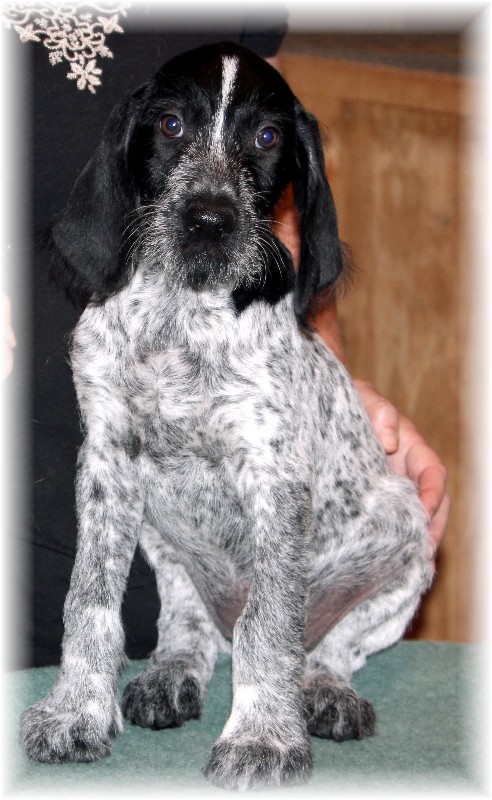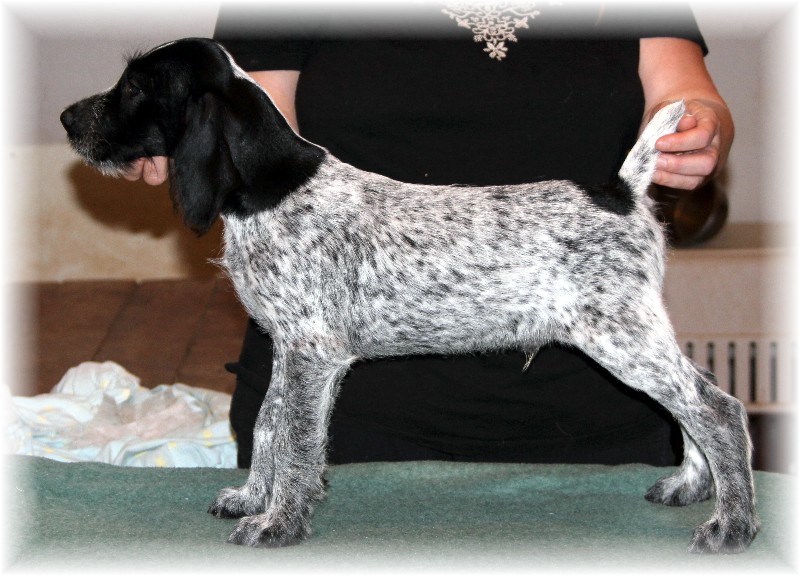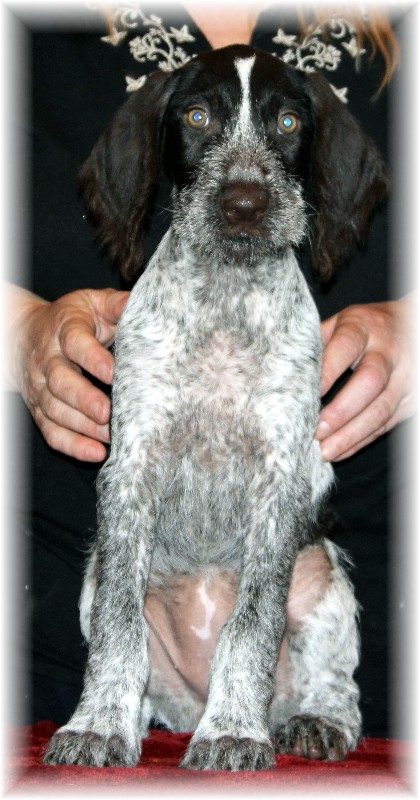 Pups pictured below are from last year's litter (COLT/STORM)

                 NEW LITTER EXPECTED Mid July 2017

This litter should produce top show/hunting prospects.  We are very excited   about this special litter.  Please contact us to get on our waiting list.