BLUE  LINE KENNEL

704-843-0944

LITTER ANNOUNCEMENTS

This page was last updated on: January 15, 2016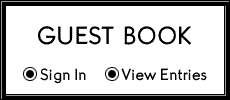 2000-2007 NO PART OF THIS SITE SHOULD BE COPIED OR REPRODUCED WITH0UT WRITTEN PERMISSION FROM BLUELINE KENNEL AND HEAVENSOWN WEB DESIGNS. TO CONTACT OUR WEB MASTER CLICK THE LINK BELOW.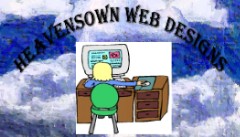 New litter reservations now being taken!

to reserve your puppy before they are all spoken for!

*PLEASE ONLY LEAVE COMMENTS IN OUR GUEST BOOK .

IF YOU WANT A REPLY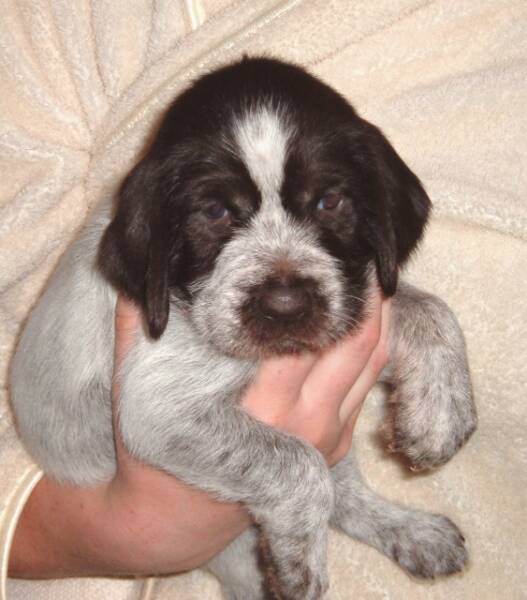 *Please note:  All GWP pups are born white.  Roaning and ticking develop later.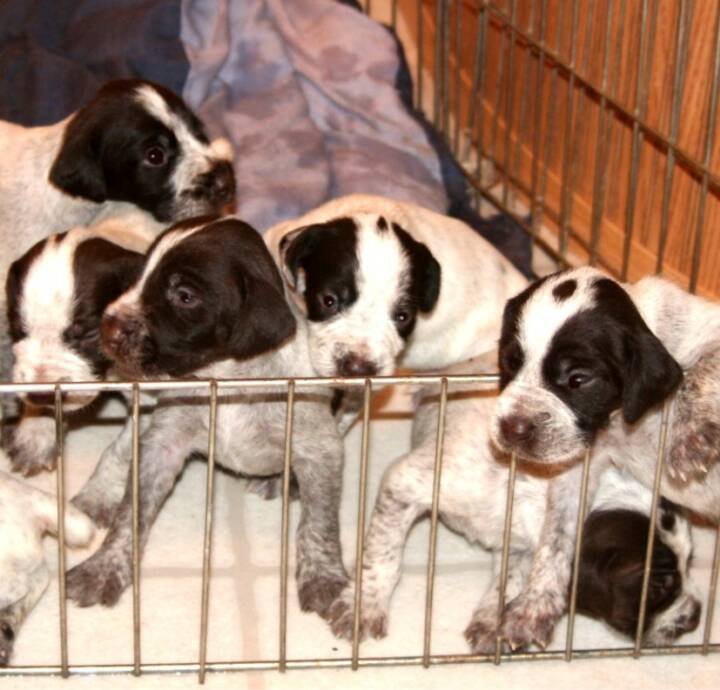 This litter should produce nice hunting companions, conformation show dogs, great agility, fly ball, search and rescue, drug detection, explosives detection, or just plain great pets. Pups are due February 17th. And should be ready to go the first week of April.

We have had so many inquiries on this litter that I have been overwhelmed.  I am doing my best to get back to everyone.  We have just a few spots available to take deposits for males or people who don't have a preference on sex, but have taken all the female deposits we are going to take at this time.  We are keeping a back up waiting list in case we get more girls than expected. If you have inquired and I haven't gotten back to you, please feel free to try again...I am trying to wade through all the phone calls and emails, but may miss someone.  Thanks for understanding.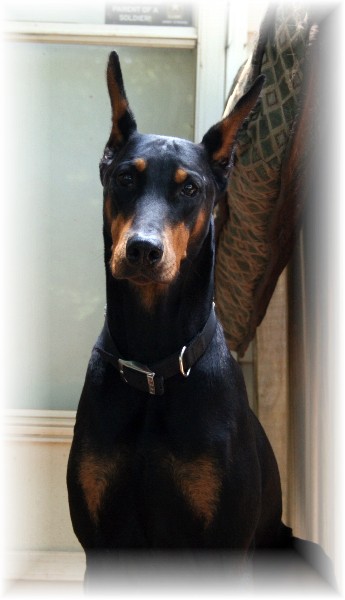 Upcoming litter, Spring 2016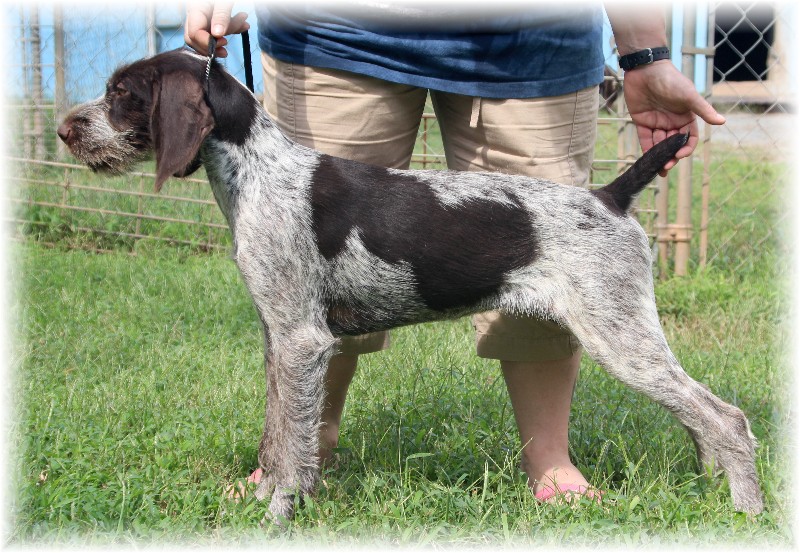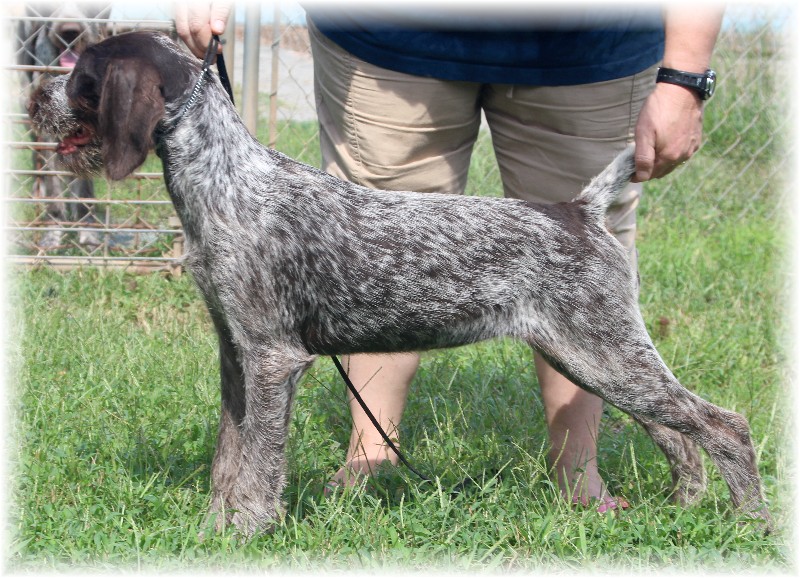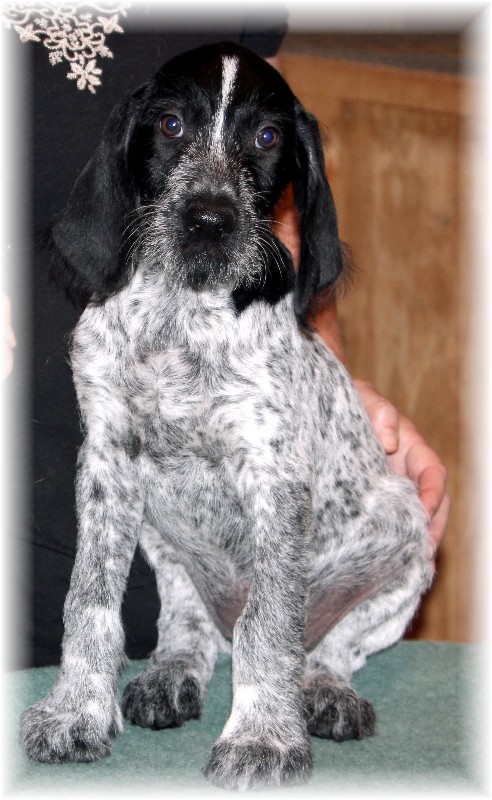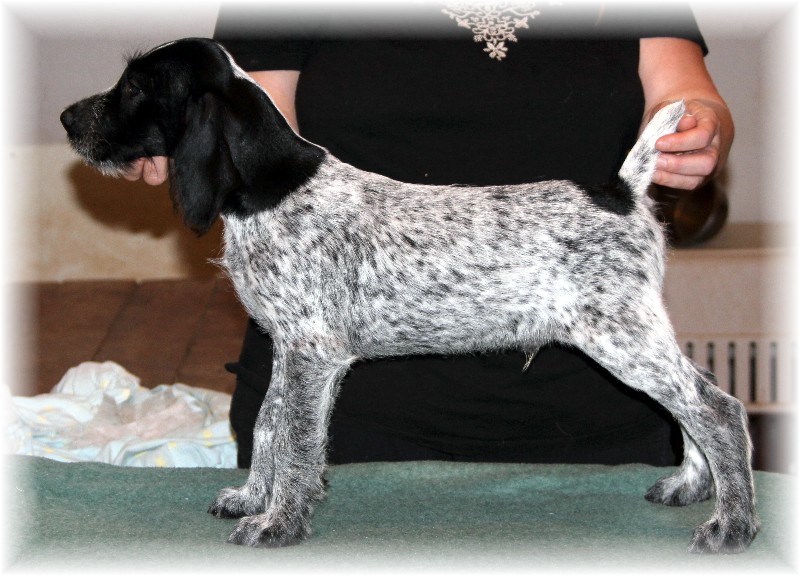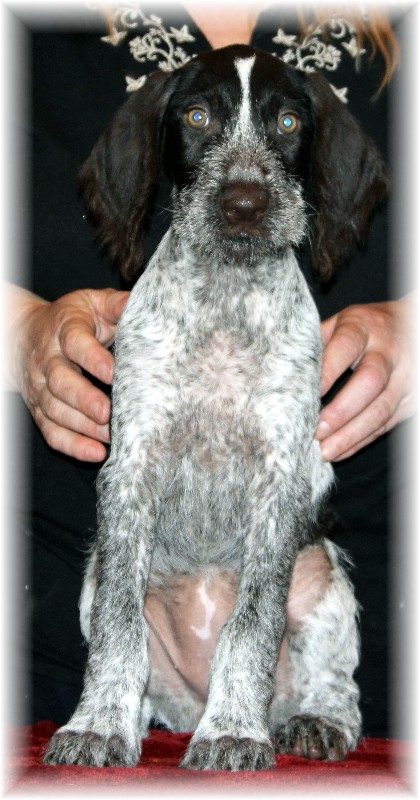 Pups pictured below are from last year's litter (COLT/STORM)