The Cats at Blue Line Kennel

       704-843-0944

"Jasper" Black Lynx Point Bengalese (retired)

Blueline Crystal, aka "Crystal", blk lynx pt. Snow Calico Bengalese

*Please excuse our photography.  All of these cats, have bright blue eyes, but we have trouble capturing it in pictures.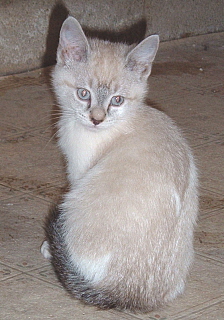 GIZMO is a male Bengalese kitten.  He is available now. We are also planning another litter soon!! 

  * Note all bengalese and siamese are born white, the color will develop as they get older.

Blueline Pringles, aka "Pringles" Blue Lynx Point Bengalese (Retired)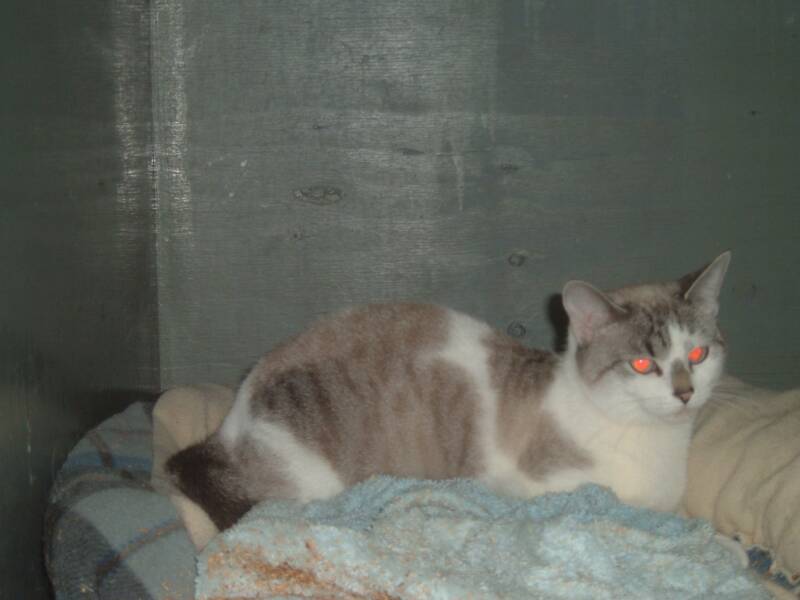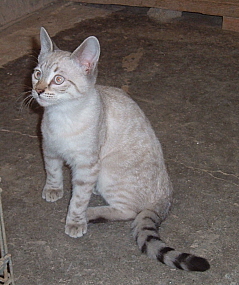 "Quintas" Brown spotted tabby Bengal (retired)

BENGALESE, CATS FOR DOG PEOPLE! 

We have spent the last several years developing our own breed of cat, called the Bengalese.  Bengalese are intelligent, fun loving cats that enjoy the company of people, other cats, and even dogs, when socialized properly.  It is also common for them to like water!  We have developed a detailed breed standard and got them approved for registry through TCA.  Please contact us for more info on this cool breed. 

Blueline's Little Jewel, aka "Trinket", blk lynx pt. bengalese

Blueline Fire and Ice, aka "TORCH"  Flame Lynx Point snow calico Bengalese

(Available for stud to approved Queens with appropriate health clearances.)